Supporting
EV
Charge Point Installers
Welcome to the UK EV Installers website, supporting electricians and related professionals in EV charge point installation.
Members of the social media groups are invited to subscribe to this page, where you'll find discounted electrical products and materials for the professional EV Installer.
The EV Installers network exists thanks to the generous support of our sponsors and advertisers.
Welcome to the website for UK EV Installers. Here you'll find information and resources to support domestic and commercial installers of Electric Vehicle Charging Points.
Our sector is growing rapidly, so visit the site frequently to keep up to date with industry news, and to review the innovative products and services that are available.
We believe that everyone should have the power to make environmentally friendly decisions. So much so that we've made it our mission to remove the barrier to electric vehicle ownership by providing an affordable electric vehicle charging solution that doesn't substitute performance. We challenge you to find an EV charger offering all the same features for cheaper!
Sustainable energy company GRIDSERVE and Moto, the UK's largest motorway services operator, have unveiled two… [...]
New research from Volkswagen Financial Services UK (VWFS) suggests that one of the main perceived… [...]
SWARCO Smart Charging, a UK provider of electric vehicle (EV) charging infrastructure, has signed a significant… [...]
Parents who have switched to electric and plug-in hybrid (as well as hybrid) vehicles say… [...]
Nottingham is home to the most rapid and ultra-rapid chargers in the UK. With over… [...]
Rapid electric vehicle (EV) charging provider InstaVolt has announced it has received £110m in senior debt financing… [...]
Government to concentrate funding on expanding the public chargepoint network as well as electric taxis,… [...]
Sales of electric vehicles reach an all-time high while UK boasts one of the most… [...]
Government seeks to make zero-emission buses the default choice for operators to transition to green… [...]
New strategy to improve the consumer experience at chargepoints significantly supports people without access to… [...]
Plug-in van and truck grants extended as part of government drive to decarbonise transport. [...]
Changes to the plug-in grant scheme to enable funding to go further and to help… [...]
Latest EV Comply Weekly Round Podcast
Listen to all the latest news and information from the EV Comply Podcast here, or catch any episodes you may have missed!
This cable is designed for use in the installation of electric vehicle charge points. The cable incorporates power conductors and an enhanced Cat 5 screened data cable, encapsulated in a double sheathed design for extra protection. Whilst designed for use in electric vehicle charge points, the cable is also suitable for other installations where power and data is required.
EV Ultra - The premium EV Charging Point Cable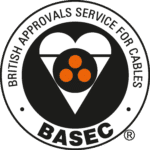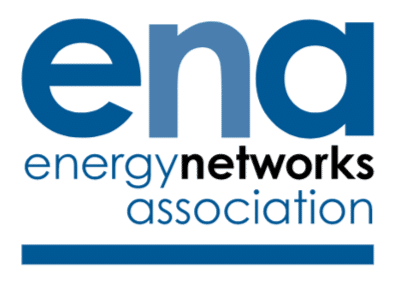 We help maintain the safety and operation of the energy networks by ensuring connections are compliant with the technical and legal requirements in the UK.
Your energy network operator can tell you who your energy supplier is, if unsure or just don't know.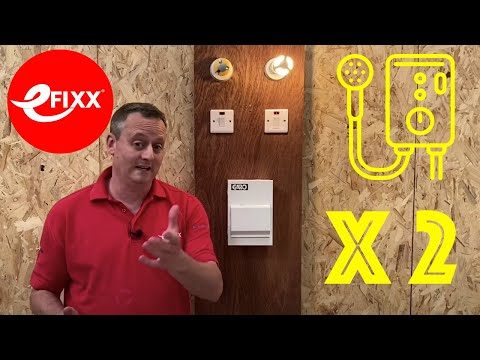 Connecting 2 electric showers using Garo priority and non-priority boards.
05:27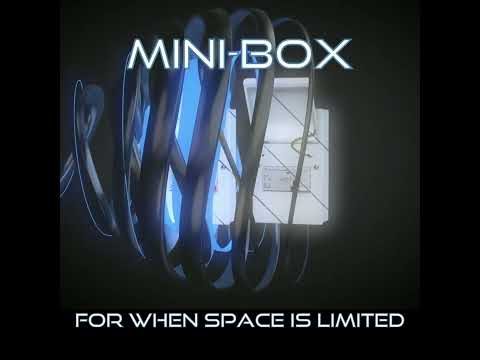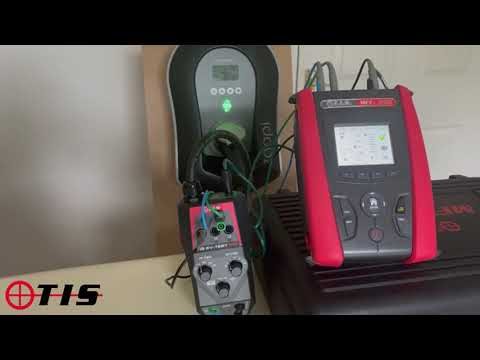 How to test RDC-DD 6mA Testing of EVSE Charging Station
03:38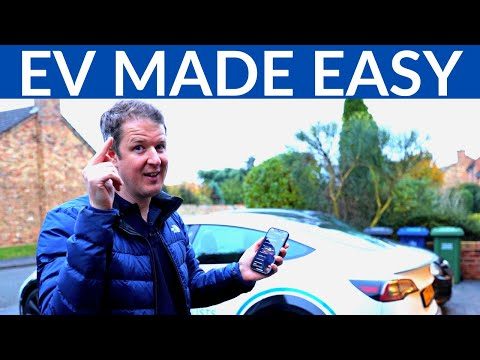 Artisan Electrics Video - Review of EV Comply
22:17
The Electric Vehicle Homecharge Scheme (EVHS) provides grant funding of up to 75% towards the cost of installing electric vehicle smart chargepoints at domestic properties across the UK.
Approval process for the Electric Vehicles Homecharge Scheme (EVHS) and Workplace Charging Scheme (WCS) for manufacturers.

How the Workplace Charging Scheme, responsibilities for installers and how to make a claim.